About Us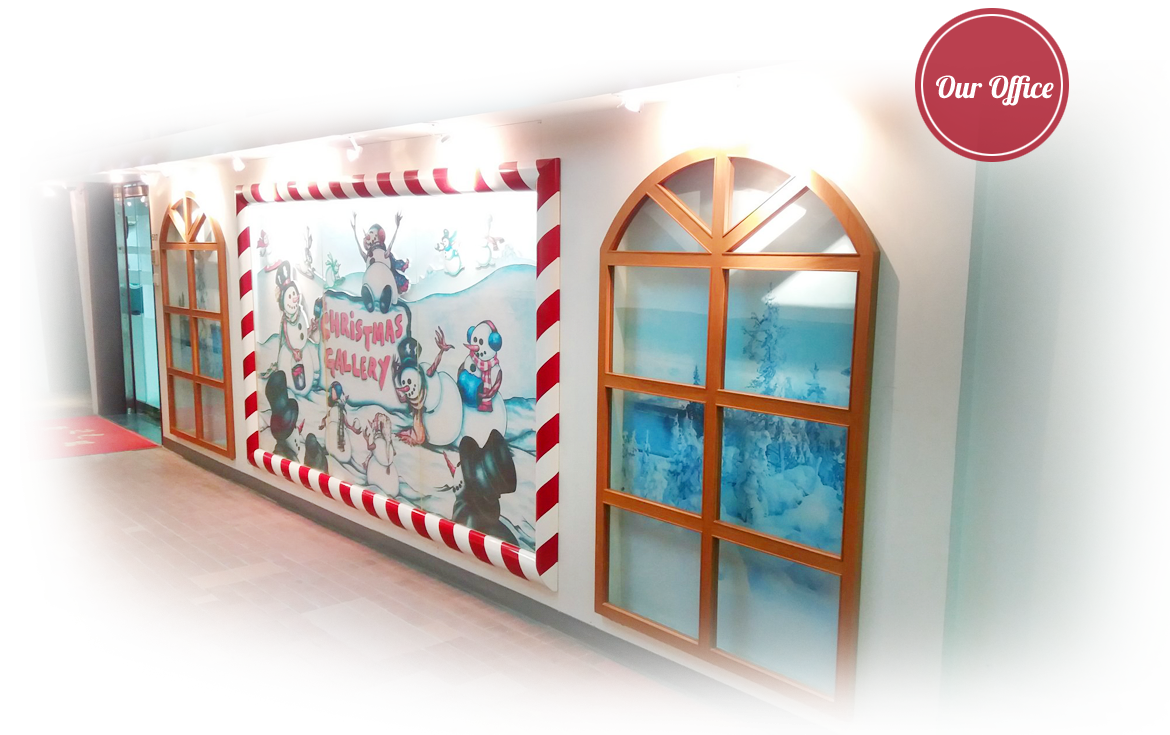 Company Introduction
Christmas Gallery Ltd was founded in 2004; we are experience and specialize in Christmas ornaments, indoor décor items, LED candles and seasonal novelties.

We are an exporter and manufacturer. We have our wholly owned manufacturing facility, plus 2 partnership manufacturing facilities in China. Our facilities offer a range of products in different materials. We ship the products to the market in USA, Canada, Europe, Australia, and South America. Our customer type includes Importer, Retail chain, Department stores, and online shop. We fully understand the needs of each type of customer.

Our QA team in China handles quality control on every production, starting from the in-line production to final production and after final packing. They also help in the improvement on ethical, working environment, technical standard of our manufacturing sites to meet with customer's requirement.
Our manufacturing sites have passed the audits of BSCI, Smeta, and customer's own ethical/technical standard.

We have reasonable MOQ for smaller size customer. We are able to consolidate your orders from different manufacturing sites and ship out as one; this can help to cut the shipping cost and time that involved.

We have designer and sculptor in USA, Hong Kong, China. Our experienced team can work closely on OEM project with our customers. They are well equipped to work out prototype samples thru hand sculpting and 3D printing techniques.
Our design team also works with our manufacturers to create our own designed items for every season.